Clean Healthy Living Western Australia's no 1 producer of premier restaurant style non alcoholic wines, is excited to confirm we will be present at Shenton Park Good Grocer store on the following date this week;
Date: Friday 30/10 The Good Grocer Shenton Park 12.30pm-3pm
We will be providing all visitors a complimentary wine tasting service.
In store we have an exciting combo promotion we are offering;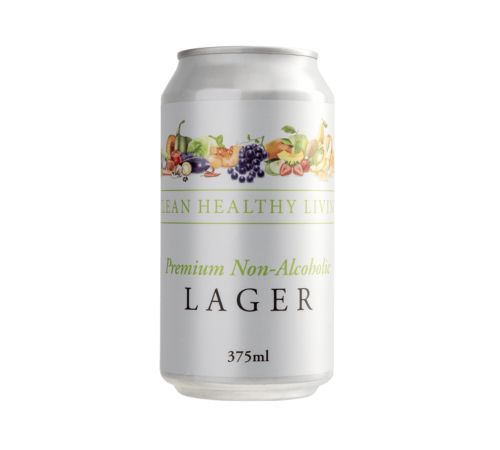 Buy 1 x wine, 4 x pack of lager and receive a free 4 x pack gift of premium citrus aperitivo (value $20.00) while stocks last!!
Our company also delivers our premium non alcoholic wines directly to your door (free delivery Perth metro).
Your search to find a new healthy drink alternative and reduce your alcoholic intake is finally over.
Our website incorporates a new concept in this growing sector, providing unique exciting features and mix & match online ordering options!!
Make this the perfect opportunity to join our growing non alcoholic wine followers and community.
All our exclusive range of wines and details are available for purchase on our website